Ocean Vision is pleased to announce the recent addition of US patent 10,649,316 B2 to the company's growing Australian and international intellectual property portfolio.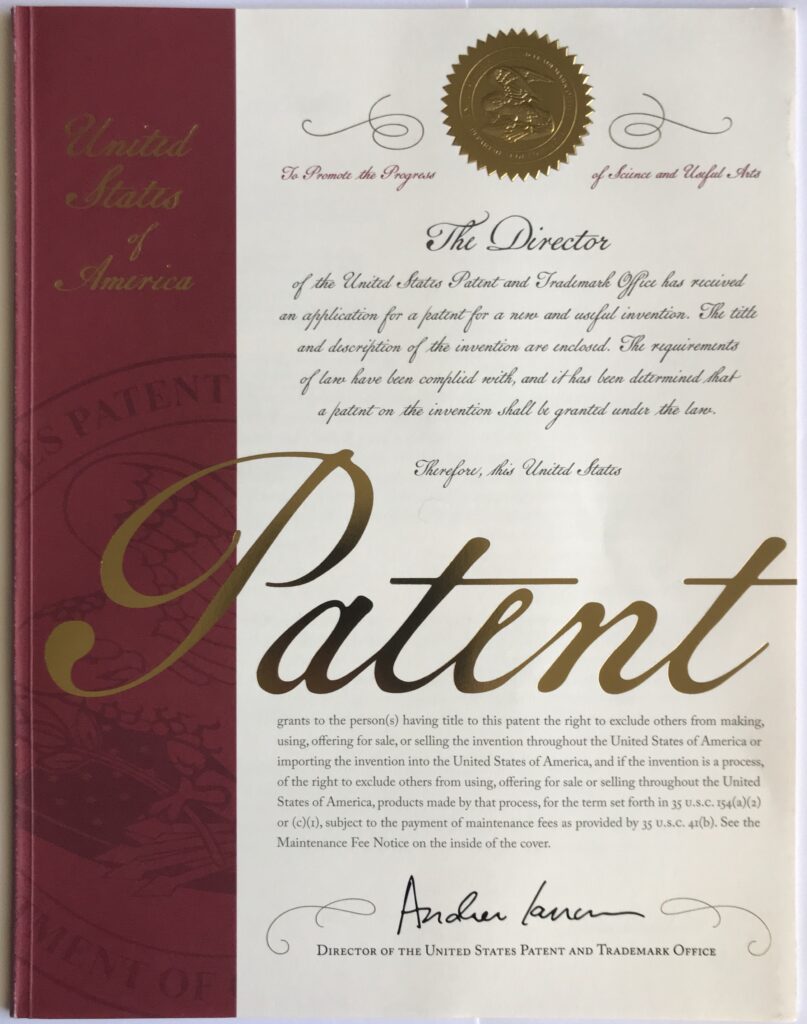 This latest patent encapsulates work that Ocean Vision has been working on for several years including the use of marine-specific underwater cameras and sensor hardware together with a software system used to catalogue and analyse the data captured.
The intellectual property represented by the camera system has been recognised as uniquely designed to effectively gather environmental data on benthic and other aquatic habitats using underwater cameras and a range of other sensors. This allows users to create datasets which are automatically synchronised by time and location to yield statistically valid, qualitative and quantitative assessments of an area.
This enables the creation and maintenance of an ongoing library of environmental data which represents significant value for the long-term monitoring of habitat health.
Ocean Vision has been undertaking commercial development of the camera and related hardware systems under the i‑Submerge product line, and the software under the EcoPAAS (Ecological Photographic Acquisition Analysis Software) product line. Both hardware and software are under ongoing development but have been deployed for commercial clients in Perth, Western Australia, including the Department of Biodiversity, Conservation and Attractions (DBCA) and Murdoch University. Ocean Vision is open to enquiries from users interested in applications of the technology.
For further information contact Dr Matt Harvey at matt@oceanvision.com.au.