IP67 Rugged Marine GPS Systems
ISGPS-301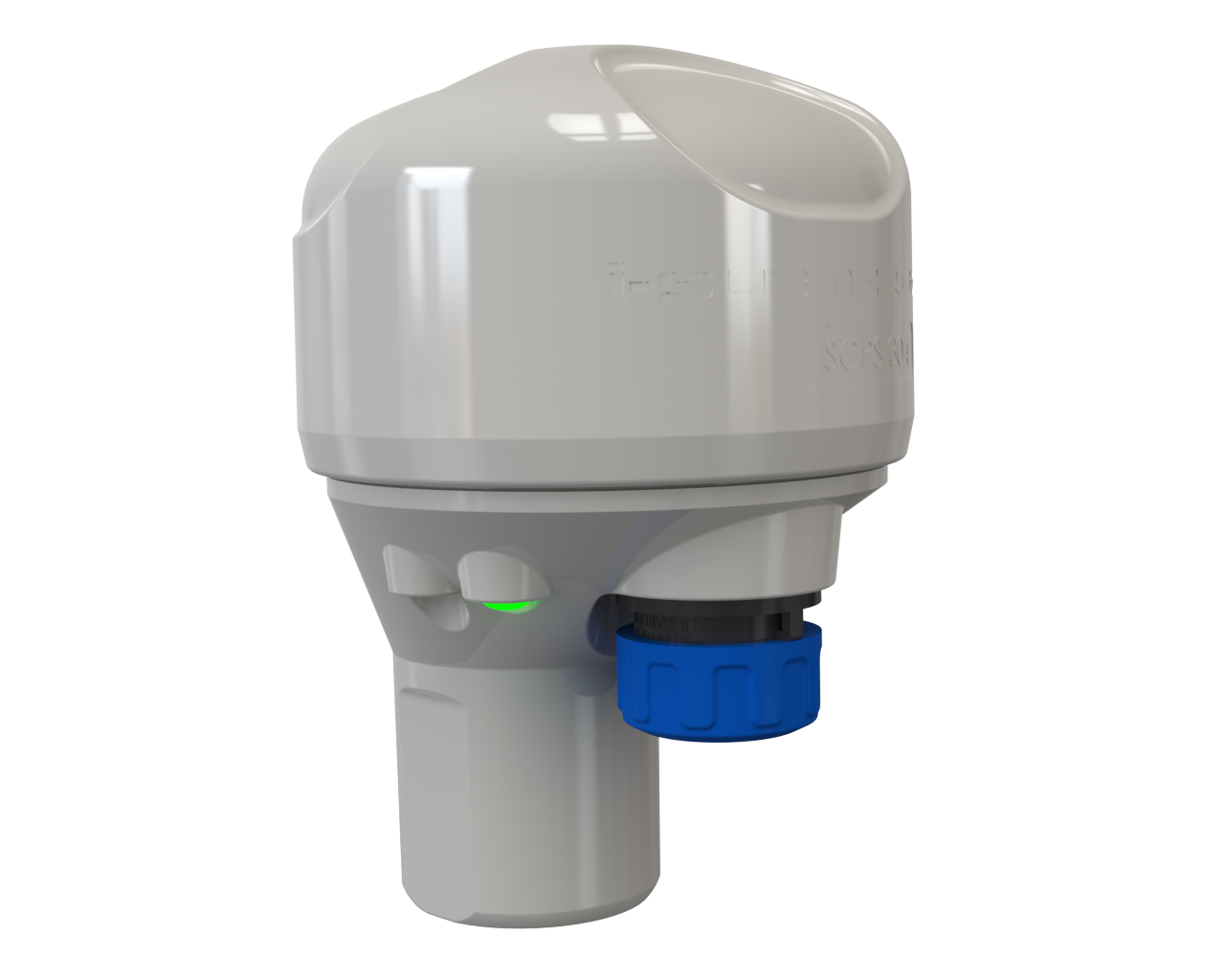 The i-Submerge ISGPS-301 GPS is a rugged and easy to use GPS designed for use within the marine environment.
Rugged and Waterproof (IP67)
The ISGPS-301 is waterproof and dustproof, rated to IP67, and specifically designed for use in marine conditions. It is supplied with either a USB or RS232 serial interface, both connectors also being rated to IP67.
The GPS unit is mounted using a standard GPS 1″ threaded mount.
Reliable & Accurate GPS Engine
The ISGPS-301 contains an industry standard Trimble GPS receiver. This GPS receiver features excellent positional accuracy, the ability to track a large number of satellites and a high position update frequency.
Compatible with i-Submerge rugged computers, i-Submerge handhelds* and any PC with a USB or RS232 port. To make it easier to install and pack away the cable is not permanently attached to the unit.
The ISGPS-301 may be supplied with either a USB or RS232 serial interface. Either connector is fully rated, both when connected and when disconnected. Additionally, the connectors are threaded and will not pull loose while in use.
The device is supplied with Window-based software to perform configuration and undertake basic logging of the GPS NEMA strings. USB models are also provided with Windows drivers and a device manager application which automatically loads the GPS when connected to a PC.
Housing
IP67 rated with double O-ring seals.

Made from rugged ABS with integrated pressure relief for use in environments with temperature extremes.

Mounts to standard GPS mount (1″ thread).

IP67 rated USB Mini-B or 4-Pin RS232 connector.

Data activity and GPS fix (GPS-engine dependant) LEDs in base.
GPS Engine
Trimble GPS engine.

Tracks up to 22 satellites continuously.

Up to 5Hz position updates.

Horizontal accuracy < 2.5m CEP.
Cables
USB 3m IP67 Mini-B to IP67 Mini-A (GPS to i-Submerge rugged PC).

USB 3m IP67 Mini-B to USB-A (GPS to standard USB port).

Serial 3m IP67 4-pin (bare cable, longer lengths available).